A simple solution to integrate specialty dermatology
Strengthen your top line and deliver the care your patients need.
Our offering
Plug-in the hard-to-access specialists you need.
Expand reach
Bring new comorbid patient populations into your health system.
Increase revenue
Increase your topline and relieve provider load.
Deliver results
Improve your outcomes and your bottom line.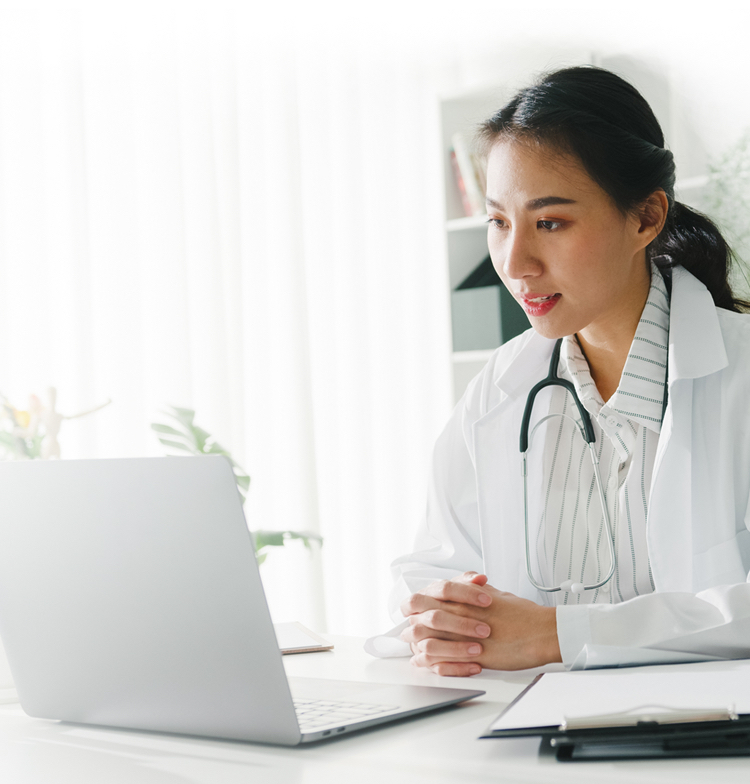 Strong clinical foundation
Built on the bedrock of expertise and research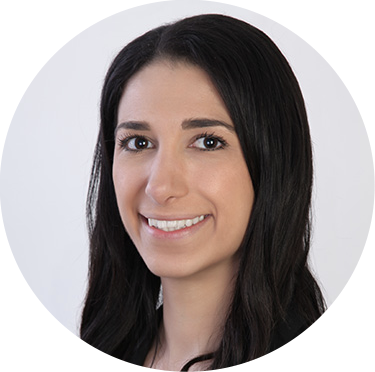 Mondana Ghias, MD
Dermatologist, HS Foundation
Founder of Tono Health

Steven R. Cohen, MD, MPH, MACP
Chief Emeritus of Dermatology at Albert Einstein College of Medicine
Director and co-founder of Hidradenitis Suppurativa Center, Montefiore Medical Center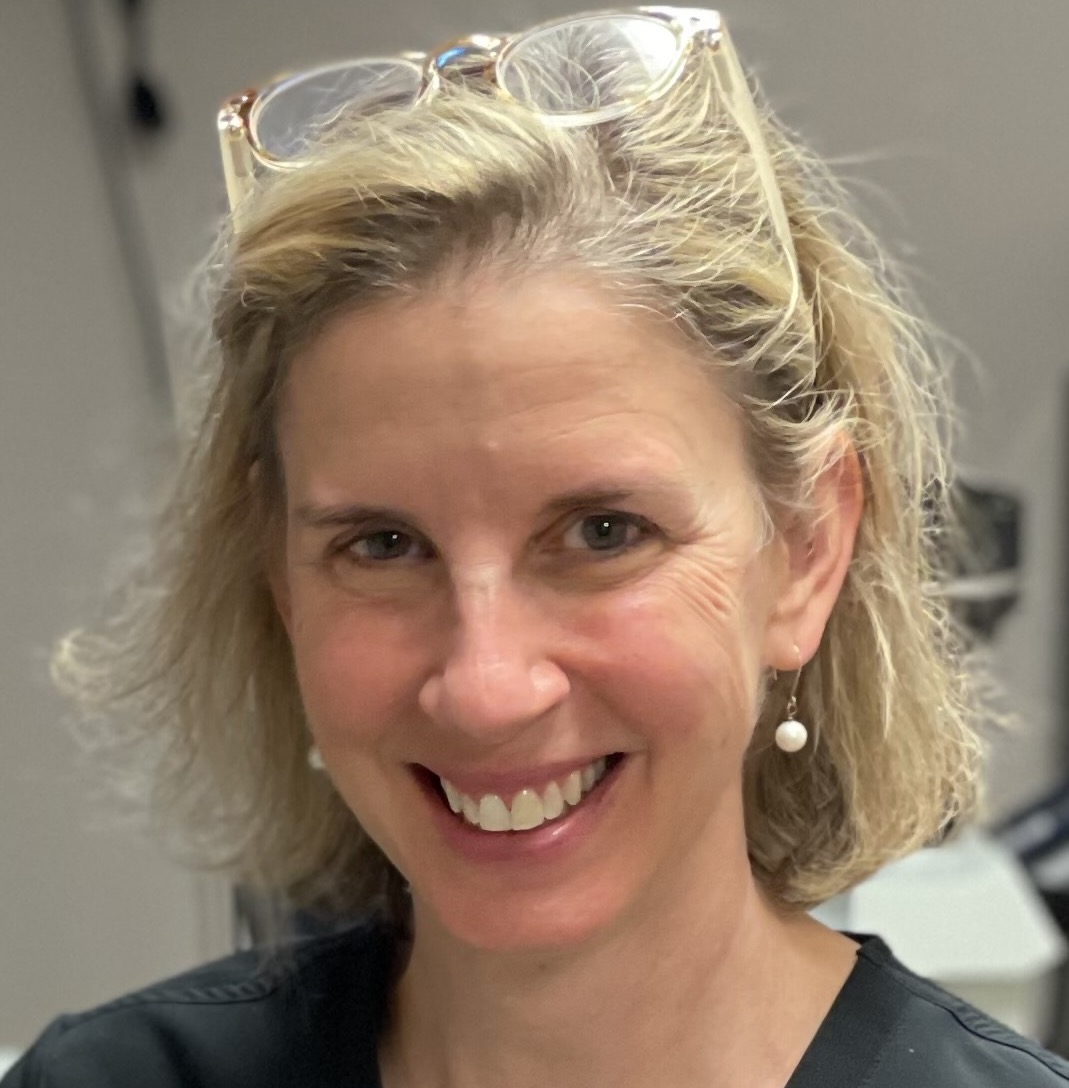 Joi Lenczowski, MD, CCMS
Dermatologist, Certified Culinary Medicine Specialist
Co-director of Multi-disciplinary Hidradenitis Suppurativa Clinic, Virginia Commonwealth University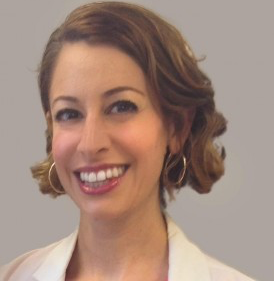 Shoshana Marmon, MD, PhD
Assistant Professor Dermatology, Mount Sinai
Assistant Professor and Director of Clinical Research, New York Medical College
Seamless integration, starting today.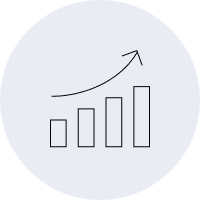 Instant network extension
Expert clinicians credentialed for your system.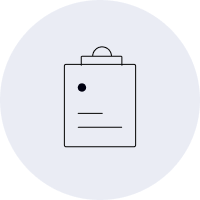 Easy operations
A streamlined approach to send and receive digital referrals, share treatment plans, and more.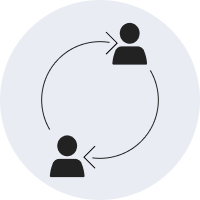 Seamless referrals back
Referrals for your network's specialists and ancillary services.
Maximize patient satisfaction and revenue.
Complete this form today!