Locations
Don't see your state? Don't worry! Tono is working on expanding to in 20+ new states in 2023. Until then, you can still sign up for free and get access to personalized content and tools with Tono's innovative platform.
Our vision
Delivering care, wherever you are
We envision a world with democratized access to specialty care, so that all patients — regardless of wealth or location — can achieve their full potential.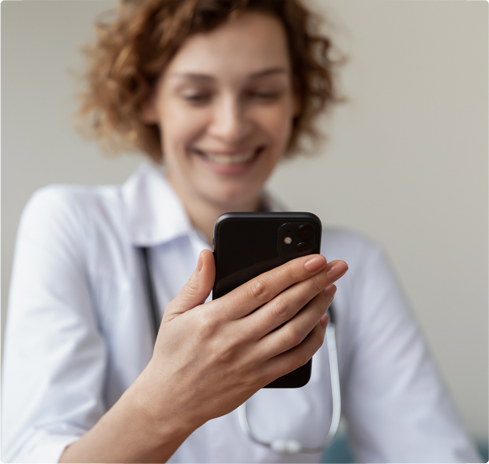 Expanded access
Tono is building a virtual platform so all patients can access the best care — not just those living near major health centers.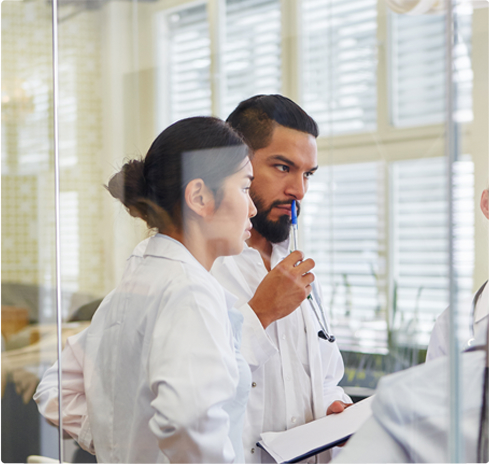 More personalization
Tono is building tools that make it easy for leading doctors in different locations to work together, and collaborate multi-disciplinary care around the patient's needs.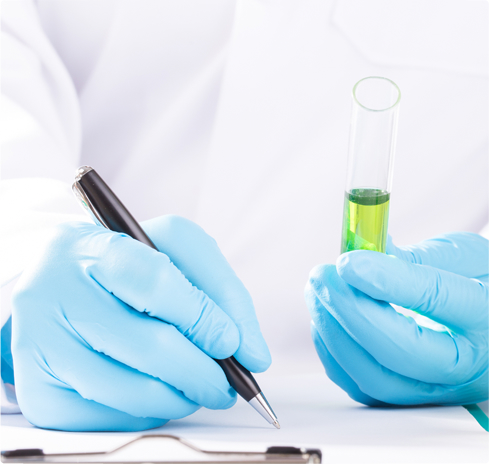 Accessible precision medicine
Tono is building tools to deliver next generation medicine to more patients. This means better outcomes, less side effects, and truly personalized care.